Covid-19 Precautions at Dhammadicca
Dhammadicca has implemented various measures to prevent the risk of virus infection at the centre.

Number of participants
The maximum number of students joining each course is normally set at 64. We have reduced this number to 16 students in order to provide suffient social distance in the meditation hall and dining room, as well as to provide private accommodation and minimize sharing of toilets. We will make adjustments to this number for future course as the Covid situation changes.

Requirements for participation
Those who have existing medical conditions or other high risk health factors, are asked to apply at a later time.

Centre facilities
Various virus prevention procedures have been introduced.
On arrival at Dhammadicca
All students are required to complete these stages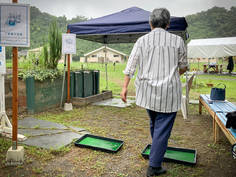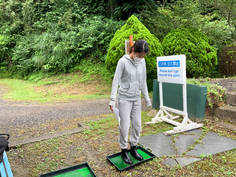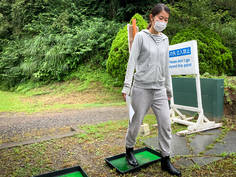 Wash hands and proceed to the Registration Tent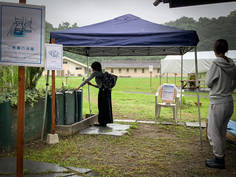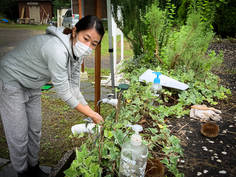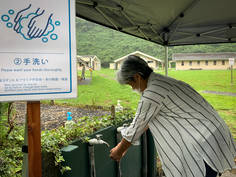 Complete course registration and temperature check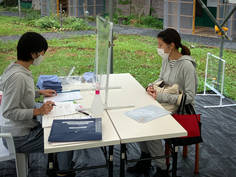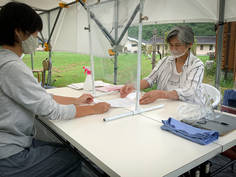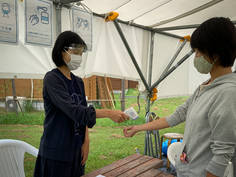 Seating in the meditation hall provides sufficient distance from others